Over Autumn and Winter I take on a number of Watch Me Grows and Family Lifestyle sessions. They are so different in pace to weddings and although I love wedding photography and everything that goes with it, it's a lovely change to do more with my cameras.
A brief description of the services;
Watch Me Grows are a series of 3-5 photography sessions across the space of 1-2 years. A five step Watch Me Grow consists of:
Pregnancy announcement or gender reveal
Maternity Lifestyle Session
Newborn Session or Fresh 48 session
6 month old session
1st Birthday session
Of course, some people opt for Newborn – 1st birthday with a three step and some of my clients want professional images documented from start to forever which I am more than happy to do. Forming bonds and building relationships with clients is an amazing privelege and each shoot gets better and better in the process. I approach each session the same, to keep it natural, unobtrusive and fun. I am still holding out hope that I will one day get to document birth photography of course!
My family lifestyle sessions are for any family, siblings, grandparents, couples to have at home or on location, it matters not. I work extremely well with people and especially children of all ages, not because I'm a mother myself but because I'm very much a big kid at heart! So don't be offended if I spend my time getting mucky with the kids, that's where I'm happiest.
I wanted to share just a few images from two recent, very different sessions, one Watch Me Grow newborn lifestyle with Callan who I have photographed from pregnancy announcement and one family lifestyle for 3 beautiful unique sisters Evelyn, Lily May and Olivia. Evelyn left mid shoot for a nap, as you do
I loved working with both families to create these and will obviously return to little Callan when he turns 6 months old!
If you are interested in a family lifestyle, couple session or Watch Me Grow package please get in touch as there is £50 off these until midnight tonight for 'BLACK FRIDAY' with 12 months to book.
Have an awesome Friday,
T xx
{Next post on the blog on Monday night Becca & Stevie, I can't wait to share!}
Newborn Lifestyle//Watch Me Grow Session 3//Callan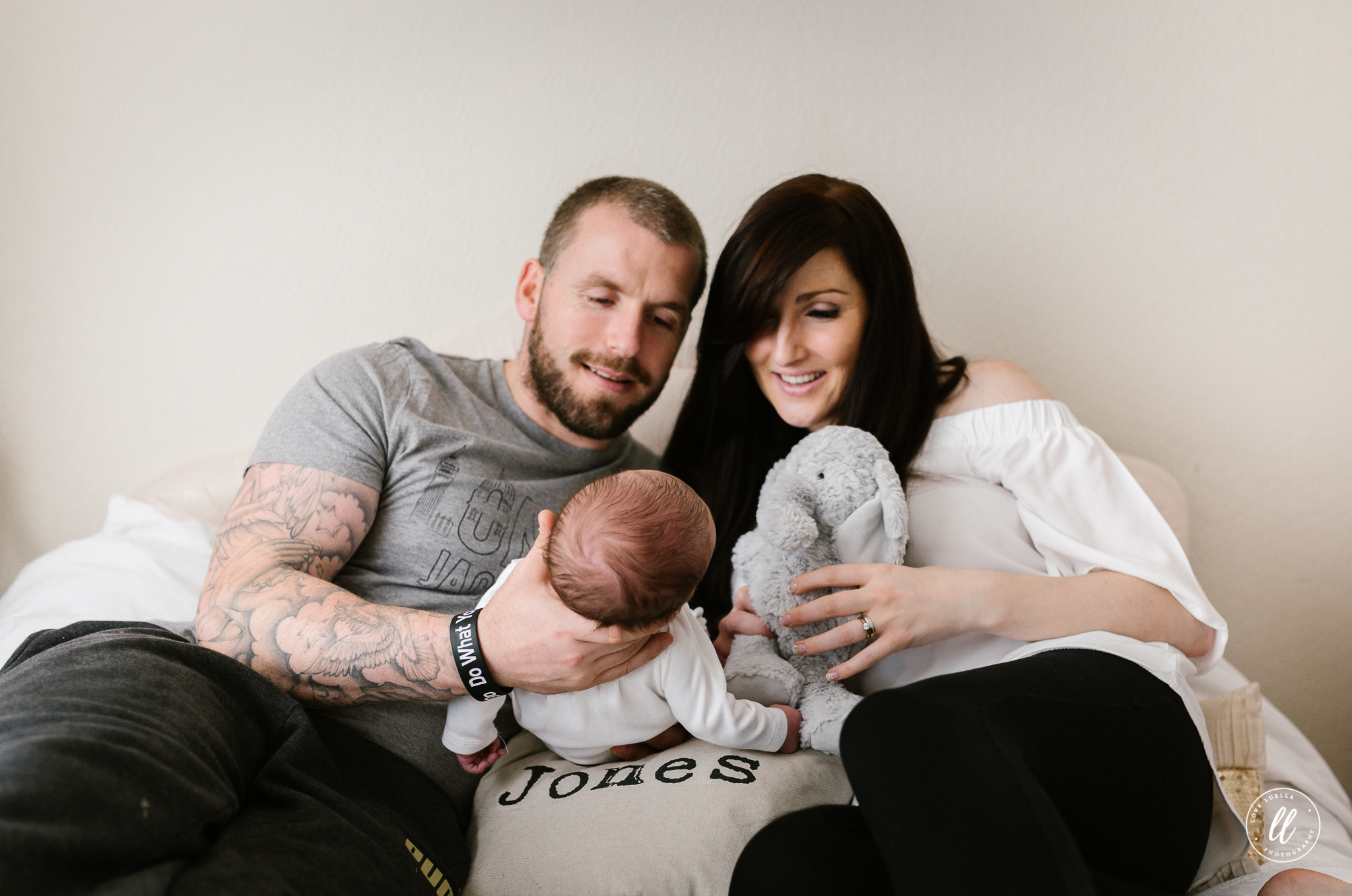 Three sisters family lifestyle